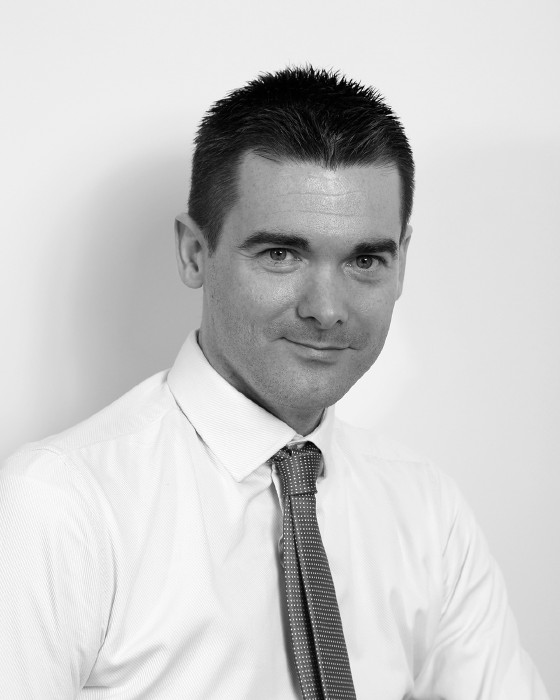 Vincent
Director of Energy Trading
BSc Business Information Systems

University College Cork

ACA Chartered Account – KPMG

ISEM certified
Vincent has over 15 years experience working in the energy markets, specifically focused in recent years on commodity trading. Vincent also advises clients on new developments in the Irish Energy Market including power purchase agreements which can allow companies to reduce carbon while also lowering energy costs.
Read Less
Read More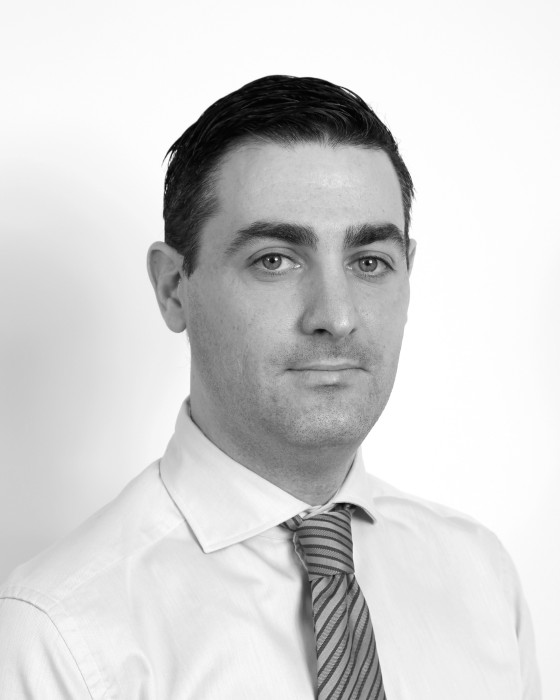 Jonathan
Director of Client Services
Msc Marketing

National University of Ireland, Galway
Jonathan is responsible for product and systems development which ensures that Exemplar Energy remains as market leaders and innovators. Jonathan has a strong relationship with all energy suppliers which ensures that you are put on the fast track to energy savings.
Read Less
Read More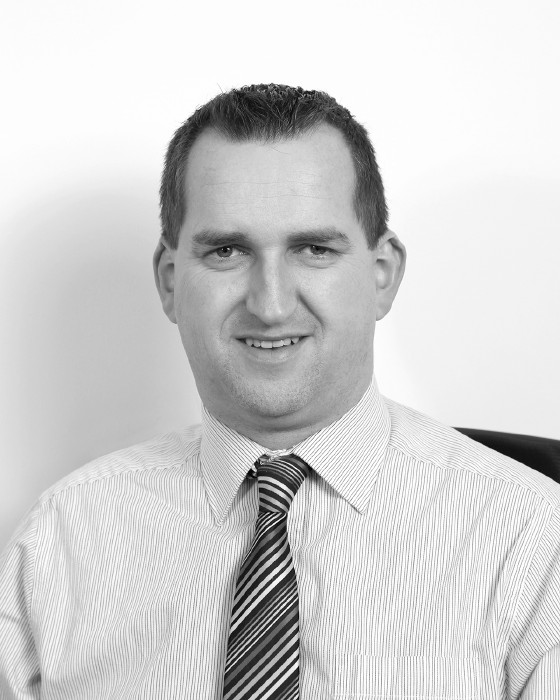 Pat
Senior Client Relationship Manager
BBS

Dublin City University
Pat has worked in the energy sector for over fifteen years and works with clients in both the SME sector and large energy  users. Pat's extensive experience in managing large multi-site clients ensures that he can provide market leading solutions.
Read Less
Read More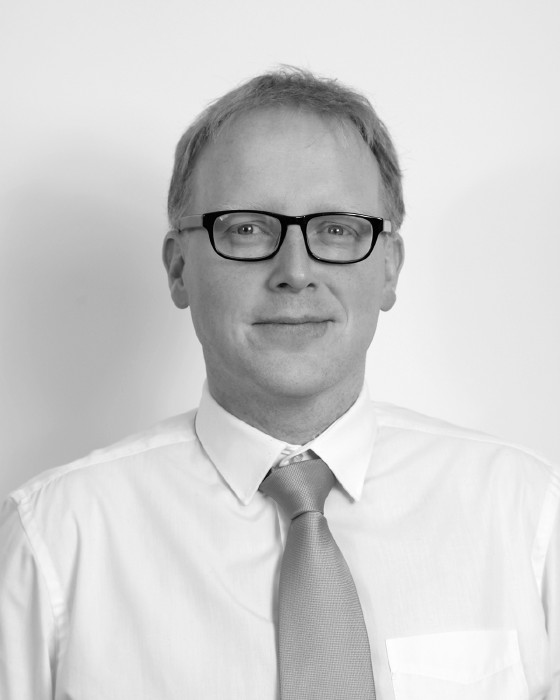 Dermot
Senior Client Relationship Manager
BA

University of Limerick
Dermot has over ten years industry specific experience in the energy sector. Dermot has a full understanding of all flexible contracts available and can advise clients to ensure that their contract will offer the best value for its contract term.
Read Less
Read More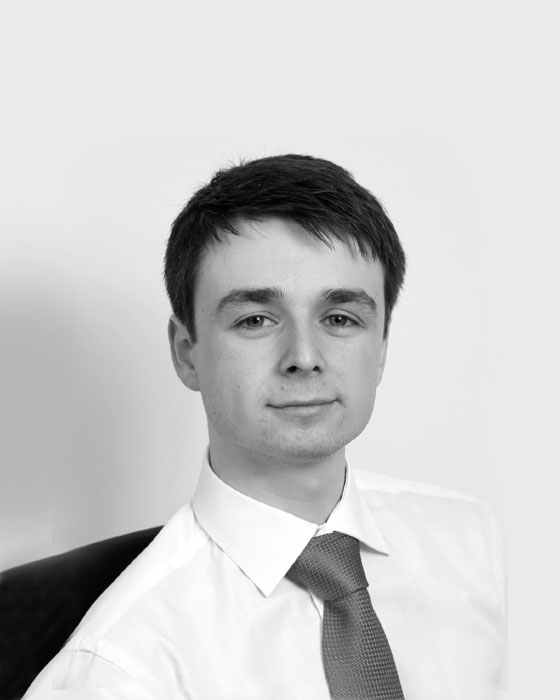 Michael
Senior Analytical Manager
Bsc Energy Markets

University of Limerick

MSc in Carbon Finance

University of Edinburgh

ISEM certified
Michael manages the Trading Team for Exemplar Energy. Michael is responsible for ensuring that clients are updated on market developments and aware of any regulatory changes. Michael and the team ensure that information is provided in a timely manner to allow for informed decision making.
Read Less
Read More Roisín
Energy Analyst
BSc in Economics and Math Science

University of Limerick

Lean Six Sigma (Yellow Belt)
Roisín manages flexible contracts for large energy users. Roisin knowledge of the market allows her to provide strategic market updates and budgeting support to all managed clients.
Read Less
Read More Alan
Energy Analyst
MSc Business Economics

UCC
Alan provides full support to all large clients. He has strong attention to detail and provides consistent updates on market movements and trends to the clients that he supports. Like all of the Exemplar trading team, Alan is available to discuss contract performance and the impact of market movements.
Read Less
Read More Hannah-Marie
Office Manager
Hannah-Marie manages all of the internal operation functions for Exemplar Energy. With strong attention to detail Hannah-Marie manages the communication relationship between Exemplar and its clients. Hannah-Marie also acts as a liaison between Exemplar and all Energy suppliers.
Read Less
Read More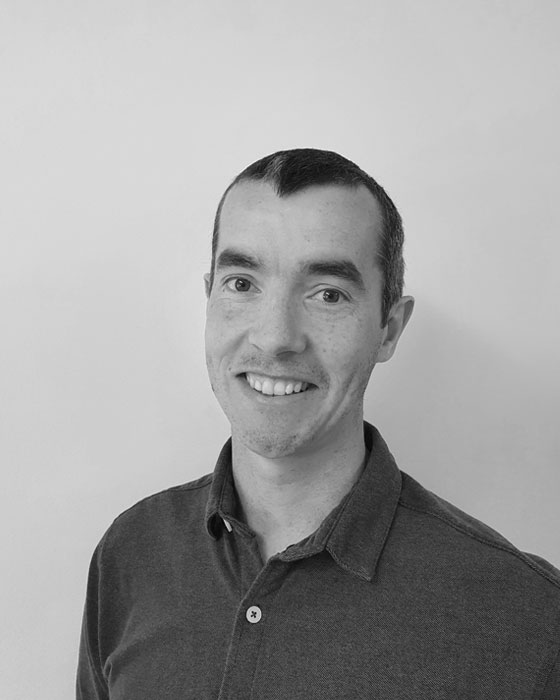 Marcus
Engineering Manager
Degree in Electrical Engineering

WIT

MSc Sustainable Energy

Certified Energy Manager
Marcus is a client led engineer who implements efficiency projects across manufacturing, hospitality, construction and retail sectors. Marcus's experience ensures that the selection criteria for projects is tailored and aligned to meet the current and future needs of the business.
Read Less
Read More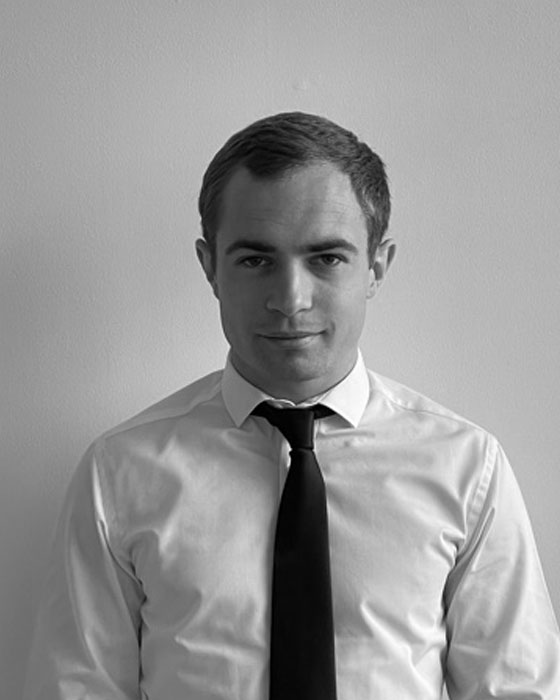 Simon
Engineer
Degree in Sustainable Energy Engineering

CIT
Simon specialises in data monitoring and solar PV design. Having achieved a first class honours degree in Sustainable Energy, Simon has a strong awareness of current best practices in developing green energy solutions for clients and sustainable energy projects. Simon has assisted in the design of the largest roof mounted Solar Project in ireland.
Read Less
Read More Patrick
Engineer
Degree in Energy Engineering

UCC

MEngSc in Marine Renewable Energy

UCC